13 Feb

10 Fun Stats About the Internet

Can you imagine going back to a time with no internet? Depending on how many decades are added up on your date of birth, you may remember such a time. But why would you want to? Here are 10 fun facts, stats and information about the network we just can't live without.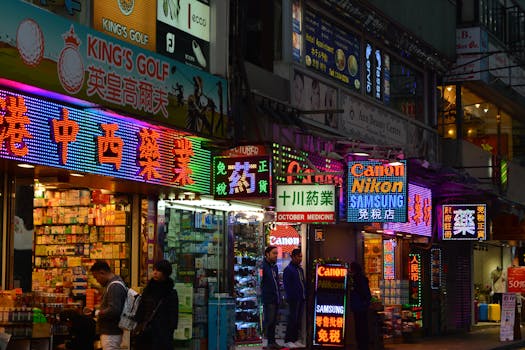 1.Asia is the continent with the most online users. Asia now accounts for 50.1 percent, or more than half, of all Internet users in the world. The runner up is Europe, with 17 percent of all Internet users.
2.The number of people using the Internet in China is more than double the population of the U.S.
3.The best day to send an email is on a Wednesday, and the worst day to send an email is on a Thursday.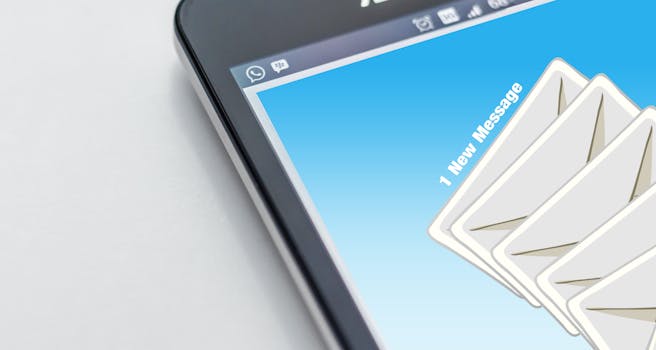 4.Over 2 million blog posts are published on the Internet every day.
5.Over 5.5 billion Google searches are made every day.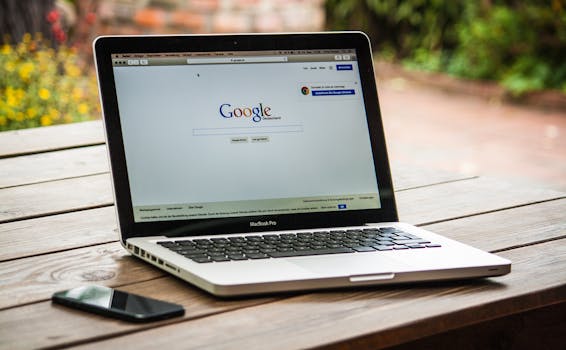 6.Google is the world's most visited website, followed by Youtube and Facebook.
7.There are currently over 330.6 million registered domain names as at the first quarter of 2017. This explains why it can be difficult coming up with a good domain name that is yet to be taken.
8.The number of hacked sites in 2016 increased by 32 percent compared to 2015 — and Google has publicly said it isn't expecting this to reduce anytime soon. Here's a guide on how to secure WordPress from hackers.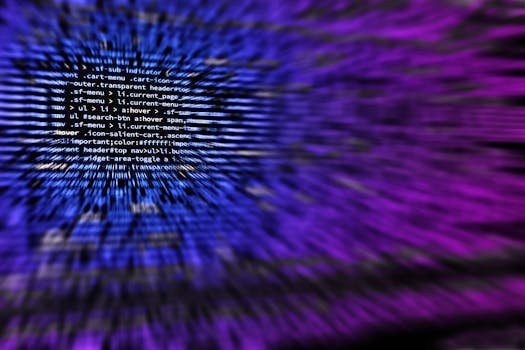 9.The most expensive domain name ever sold is LasVegas.com, which was bought in 2005 for a whopping $90 million.
10.Men spend 28 percent more money online than women.
Click here for more interesting internet facts!