05 Feb

5 productive things to do on a long flight

The average big traveler will spend the equivalent of 12 days in their lifetime on a flight. That is exclusively travelling for holiday and doesn't count flying for work. So chances are it's a lot more than 12 days  time spent up in the air. 12 days is still a long time to spend doing nothing, while on your way to do something. 12 days spent in the air is around 306 hours and that is enough time to fly around the world seven times! So let's look at a few things you could do on a flight to make those hours productive.

 

 

1. Make a pros-and-cons list.

The practice of writing a pros-and-cons list goes back at least 200 years. Chances are you've got a dilemma that's preoccupying your thoughts or you've just been procrastinating on that choice you need to make. Use this time to write down the reasons for or against your decision and decide once and for all before you land.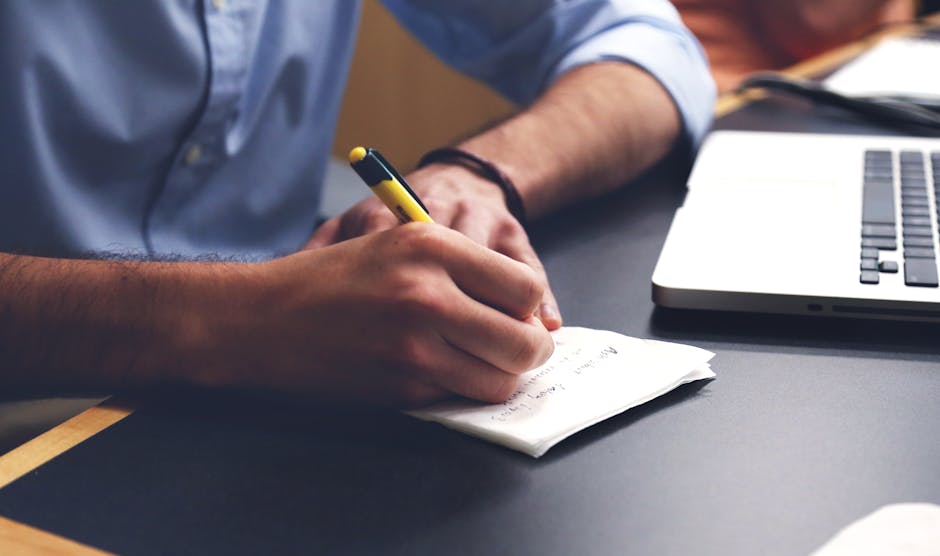 2. Learn a language.
As a traveler, its a sign of respect to try speak the local language of the country you are visiting. Why not use your flight time to learn a few key words and phrases? A little effort in learning a new language can go a long way to making your trip even more memorable.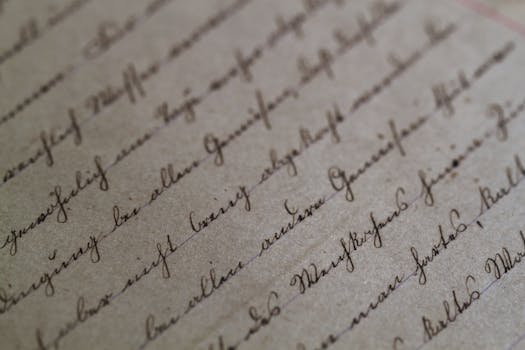 3.  Reply emails and unsubscribe to email lists.
If you have access to in-flight Wi-Fi, take this time to apply to those nagging emails. And while you're at it, unsubscribe to all those mailing lists and newsletters you're never going to read. Don't lie to yourself, you never you will never read them.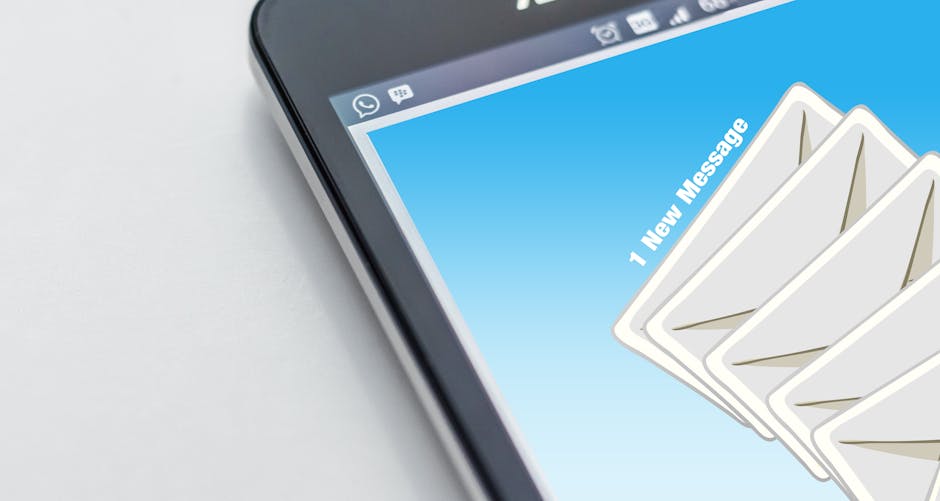 4. Plan something.
Do you have ideas for a project or event? Are you thinking of redecorating? Now is the time to flesh out your ideas. You'll be surprised how productive you can be during a few uninterrupted hours.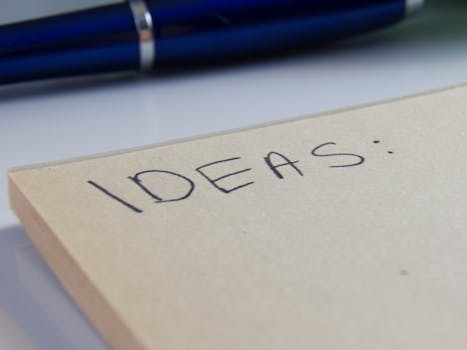 5. Organize your phone.
Get rid of the apps you never use.  Clear up your memory by deleting those unnecessary and/or embarrassing photos of yourself. Organise your apps into categories. You're not going anywhere for a few hours so why not? You'll be glad you did it.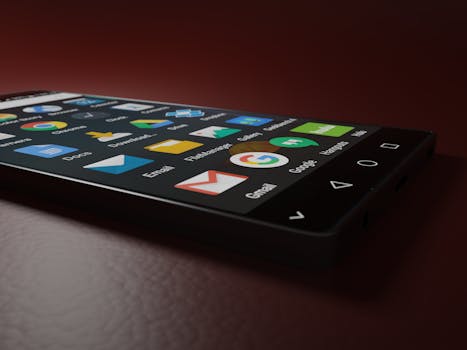 Next time you're on a long flight, try stay productive. If all else fails, catch up on some sleep!